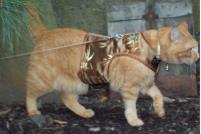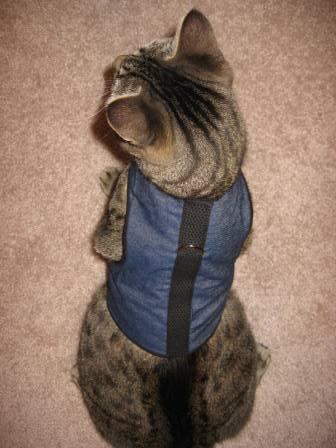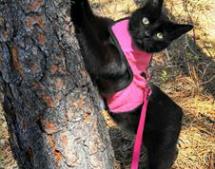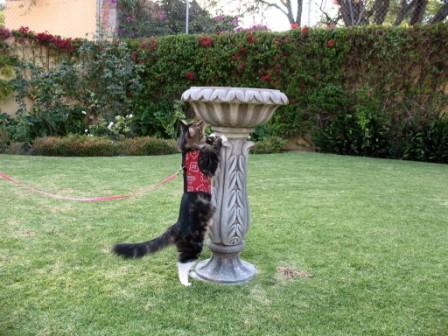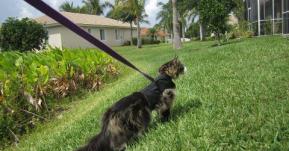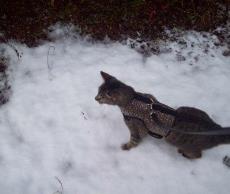 Questions? 
E-mail
 or call 1-800-980-4165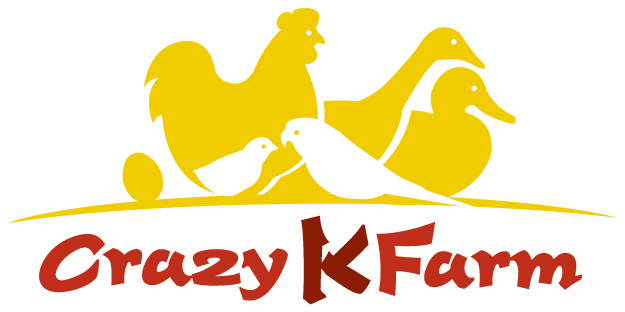 you will be taken to 

Crazy K Farm's storefront for purchase


Show us your Kitty Holster cat harness in action! We are always looking for photos and videos to add to our photo gallery page. If you have a story or photo that you would like to share, please 
e-mail them to us.
 Be sure to include your cat's name.
Ask for the Kitty Holster at your local retail pet store or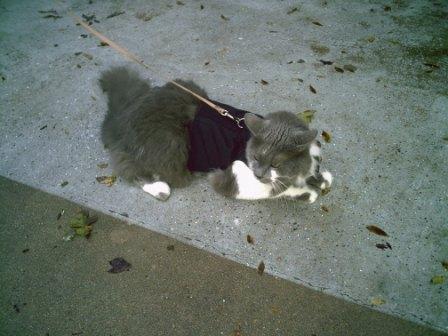 Sweetheart. Photo by Carol Pratt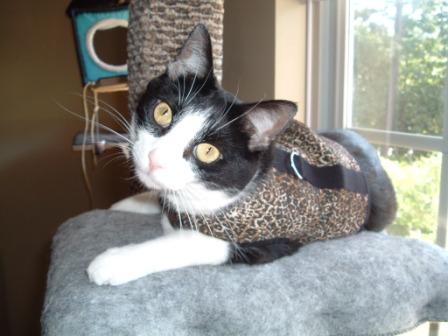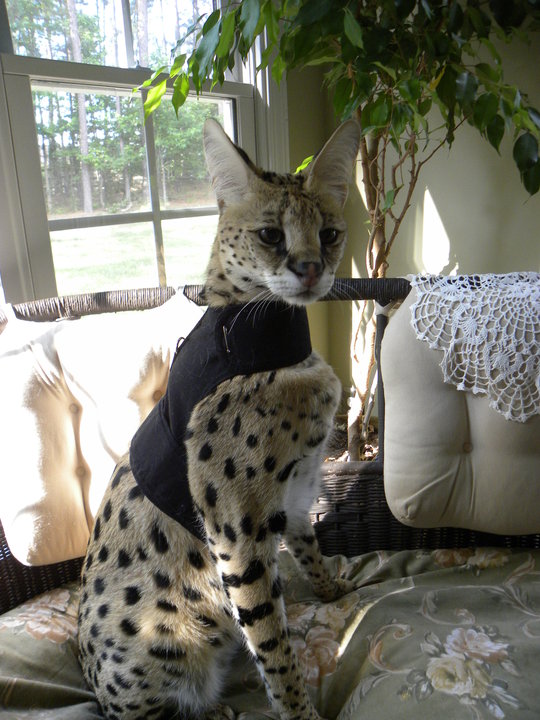 Tyra. Custom Kitty Holster made for a 30-pound Serval. Photo by Vivian Freed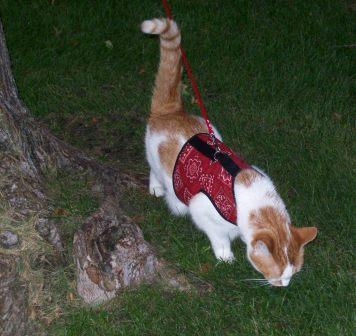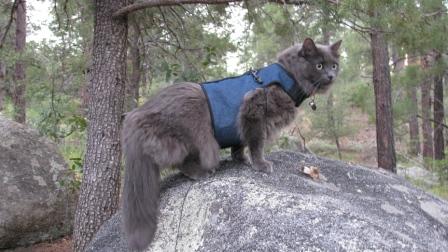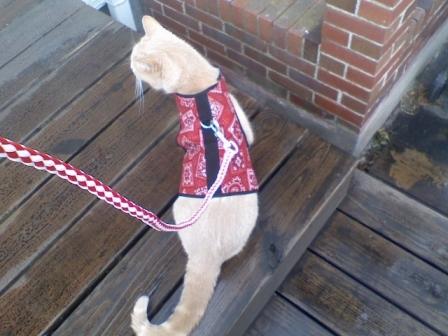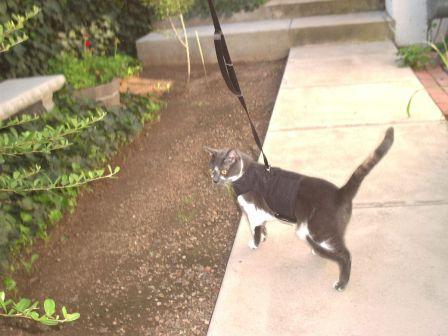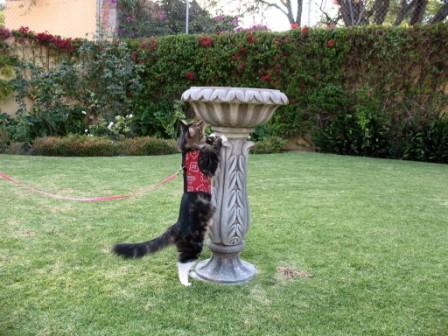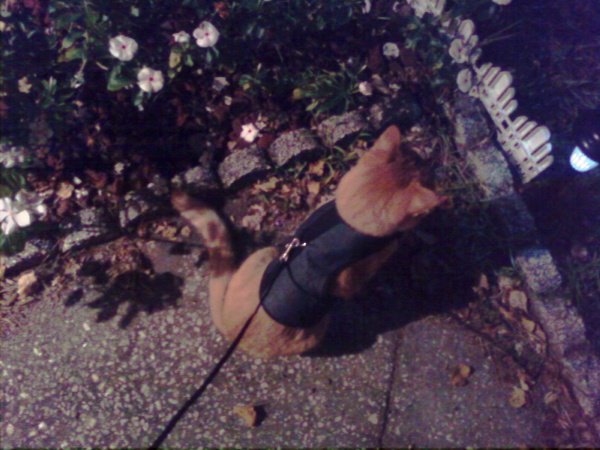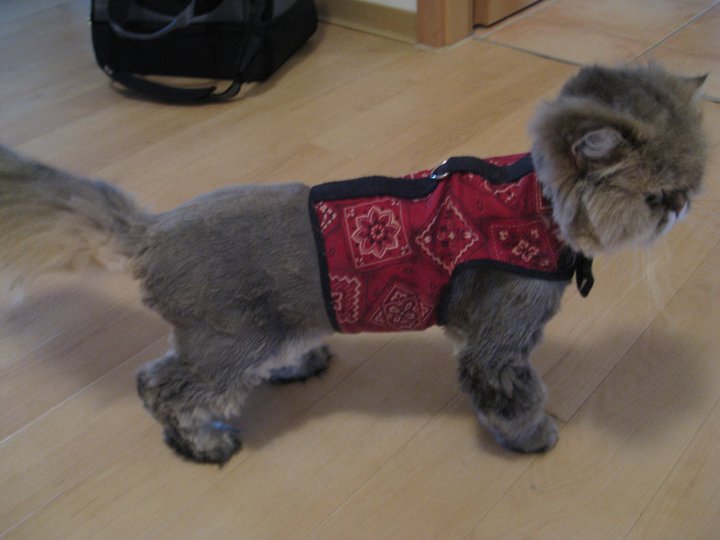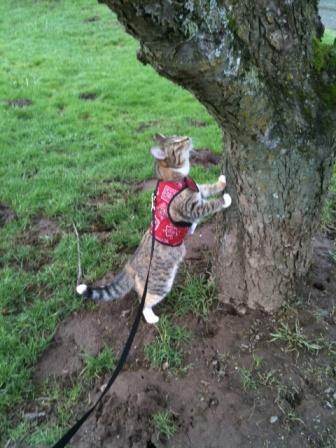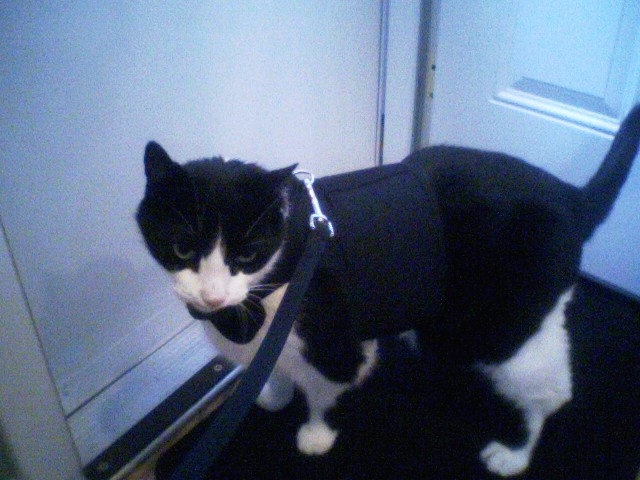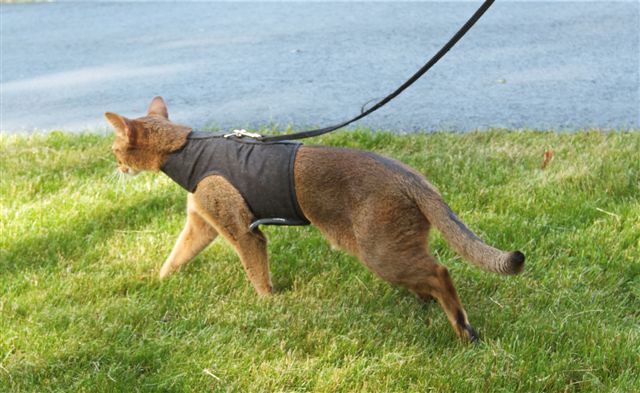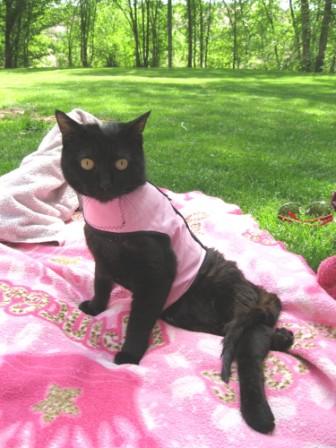 Thumper, paralyzed (back legs) resident of the Kitty Hotel at Best Friends Sanctuary in Kanab, Utah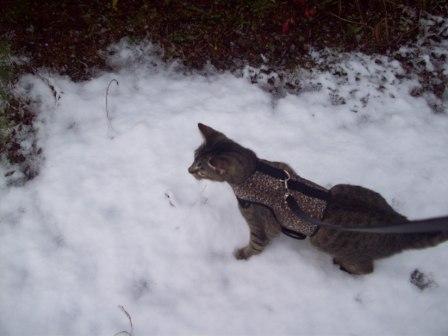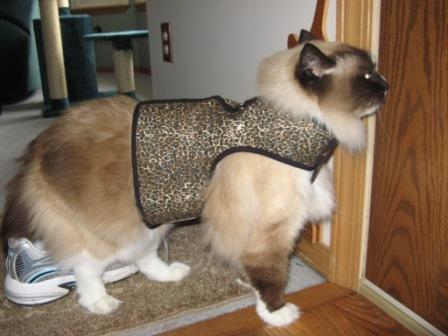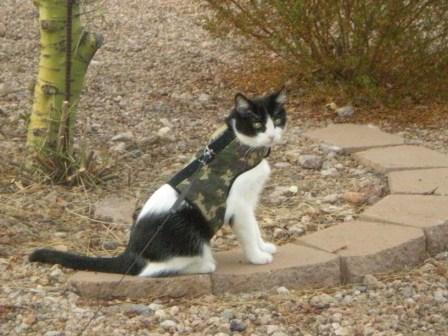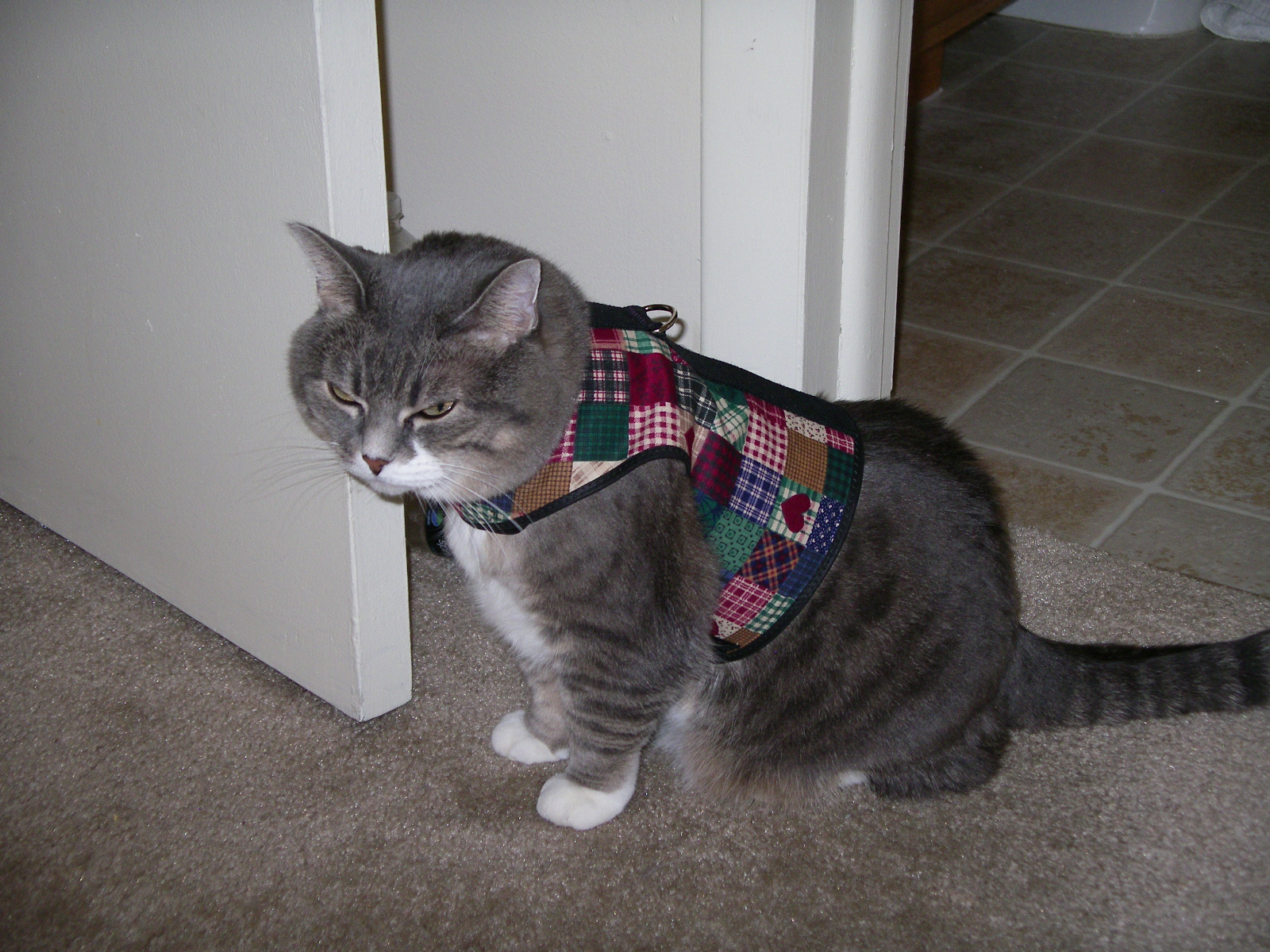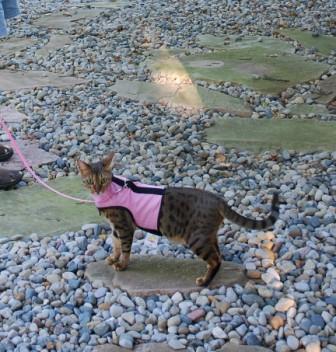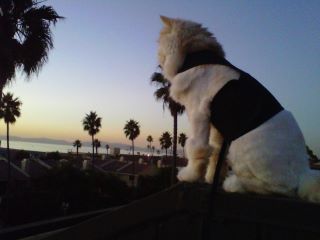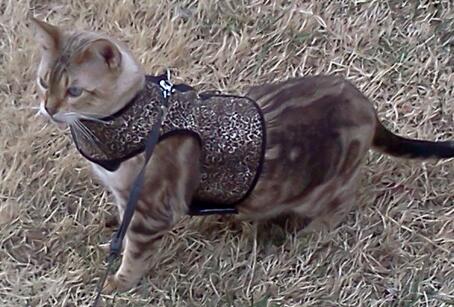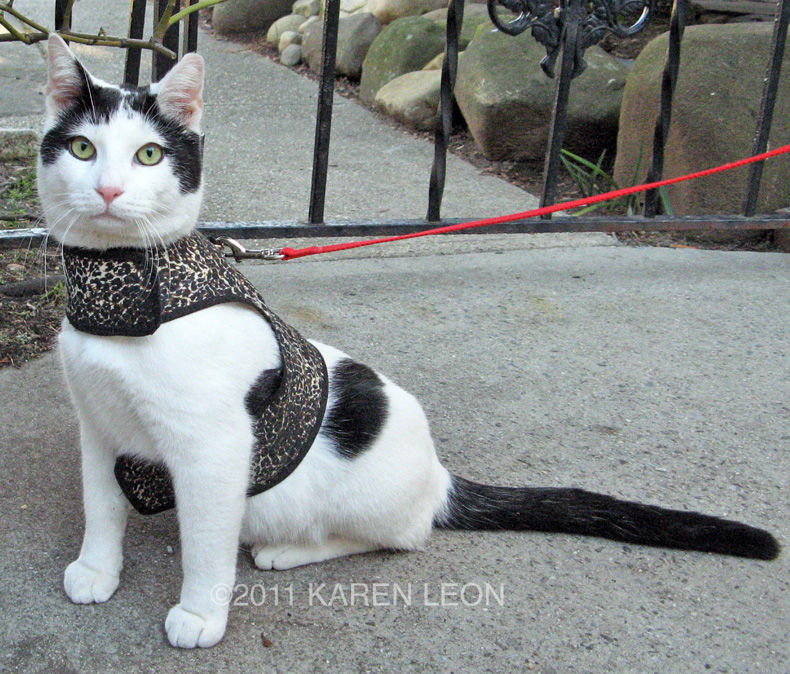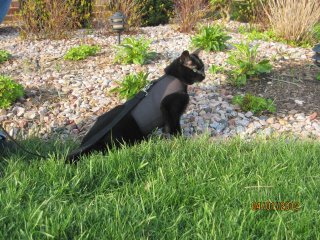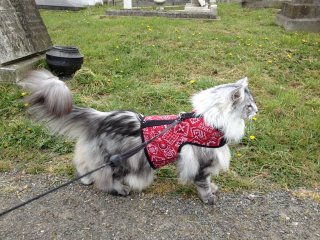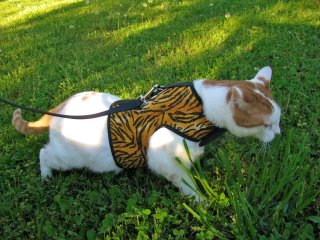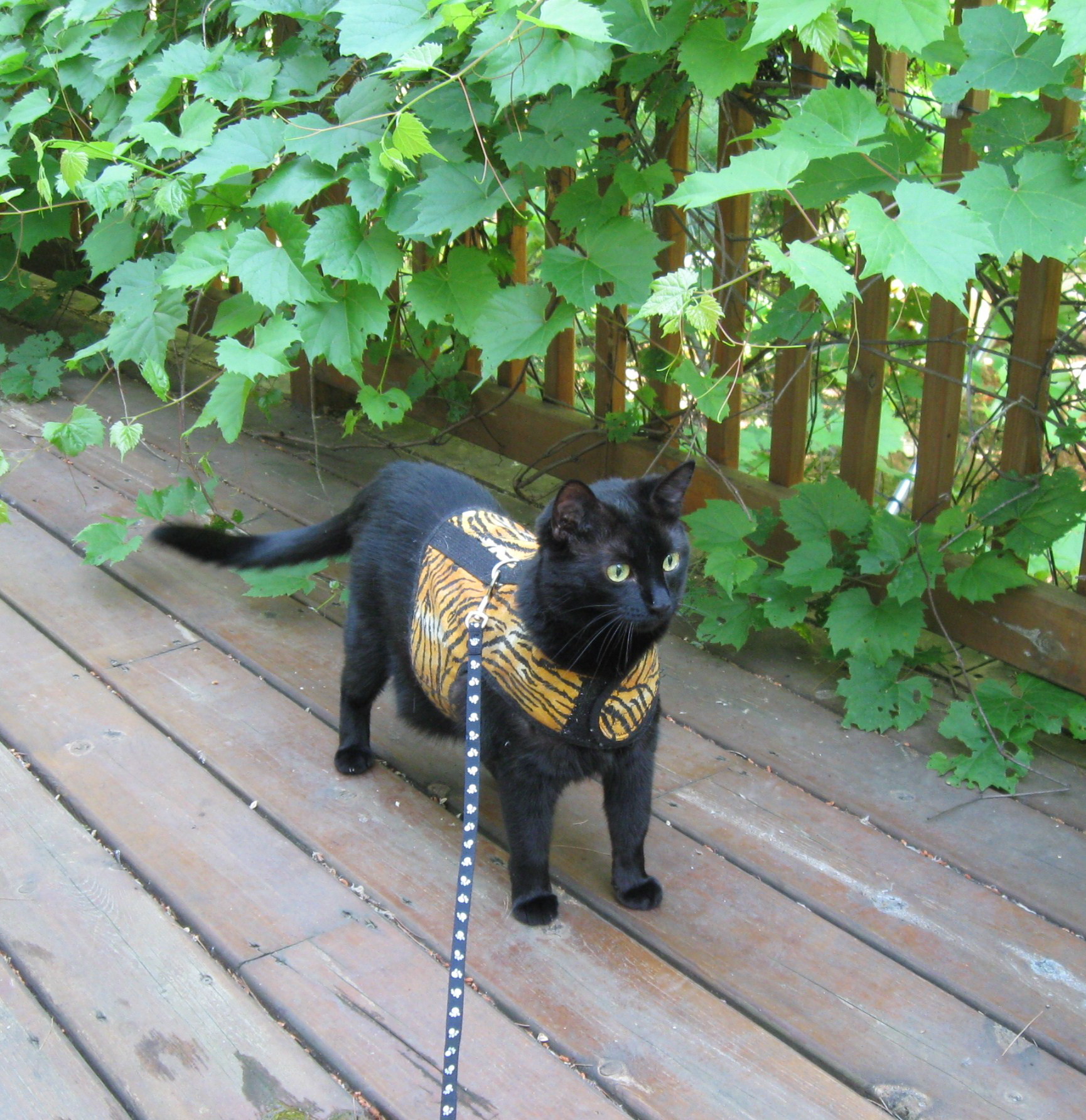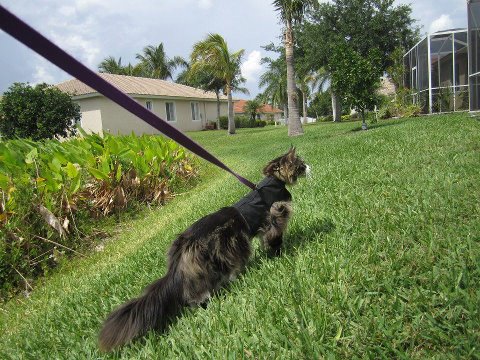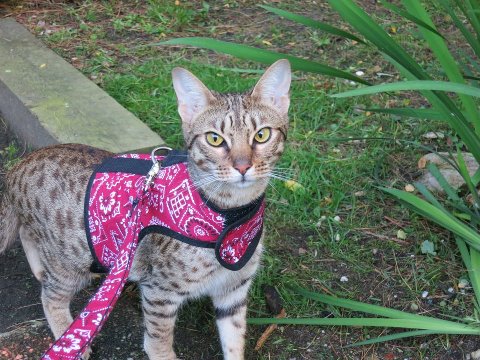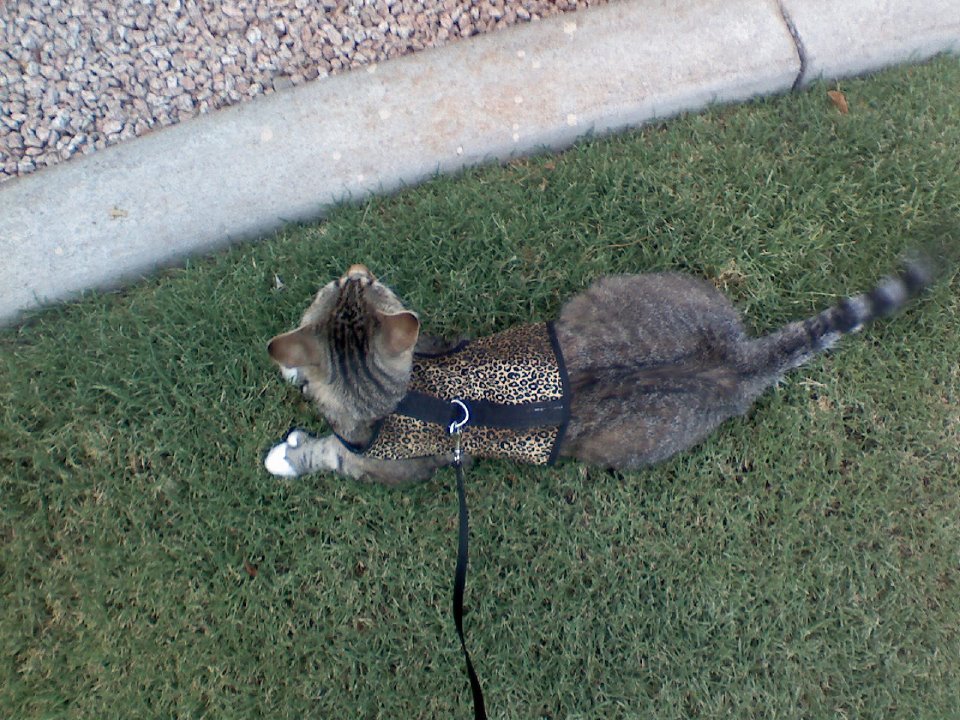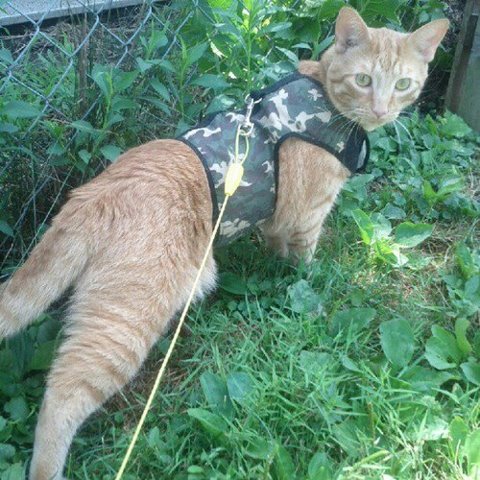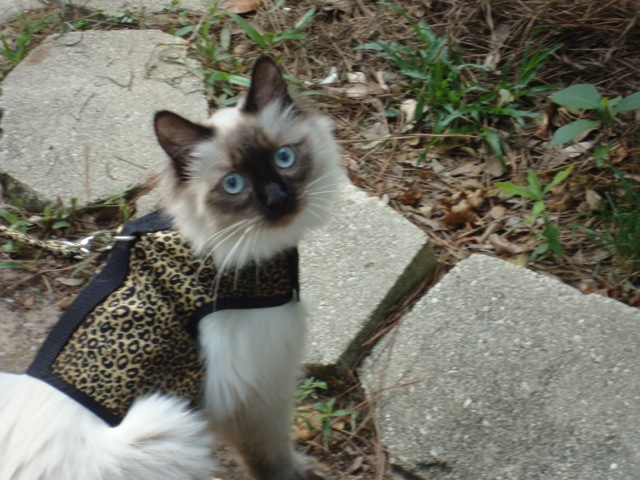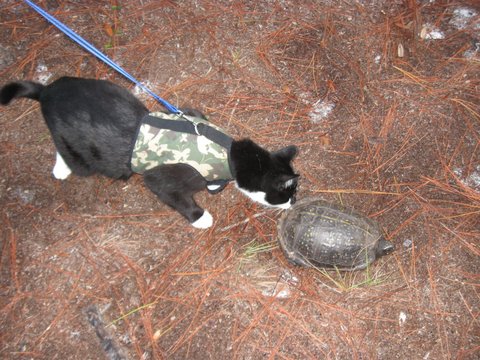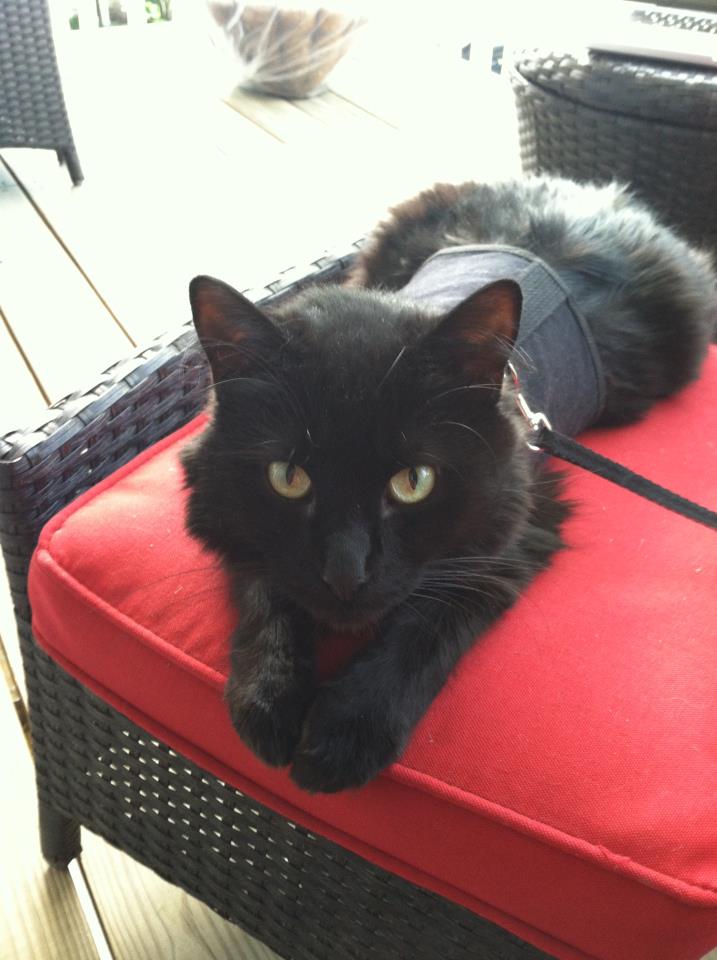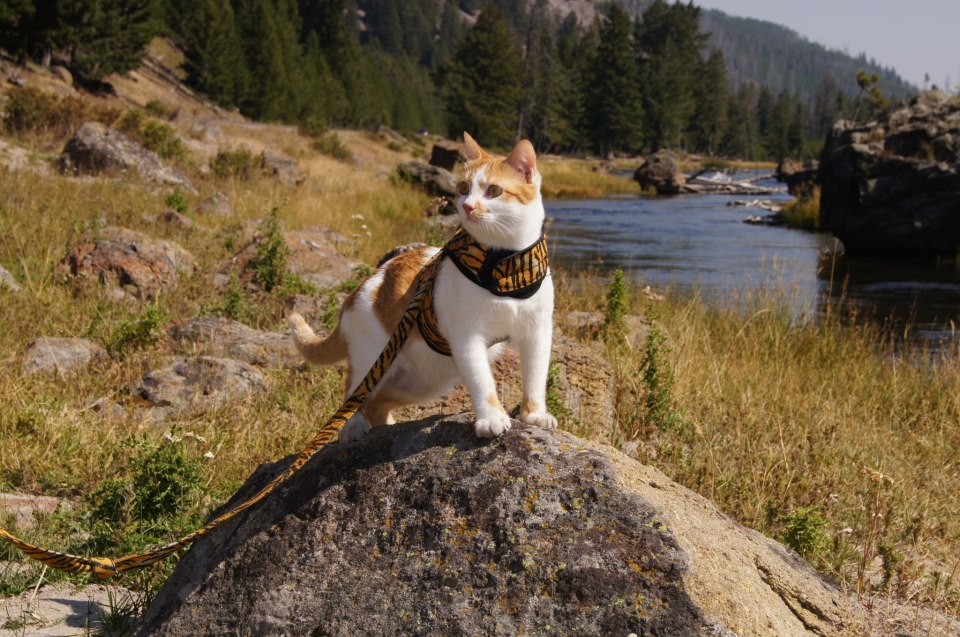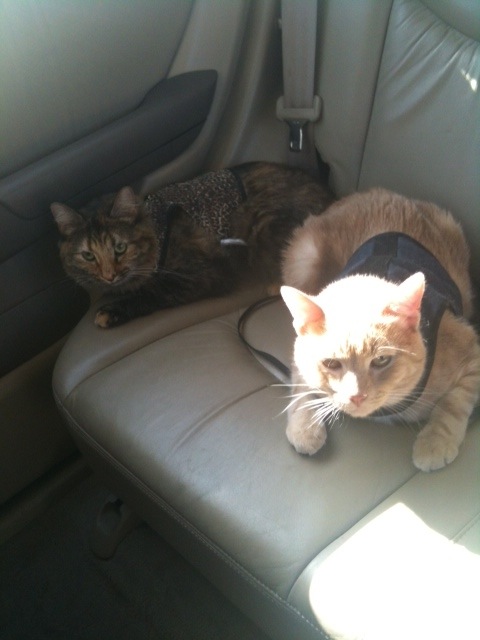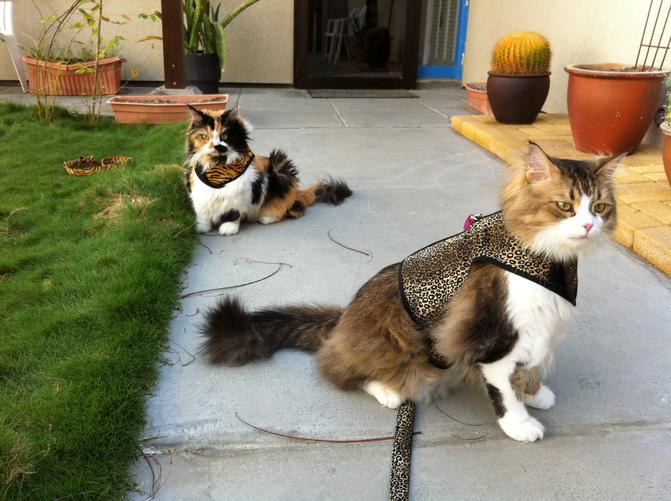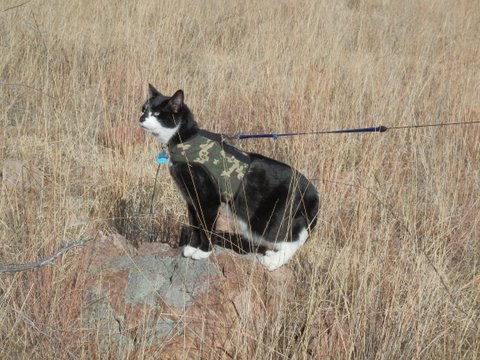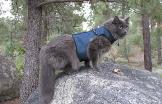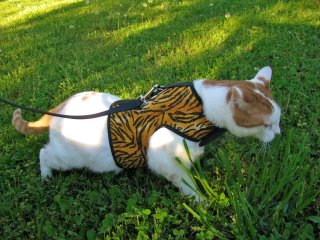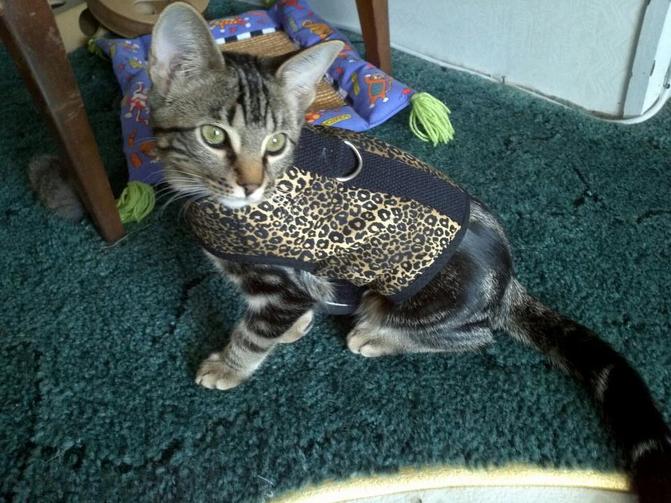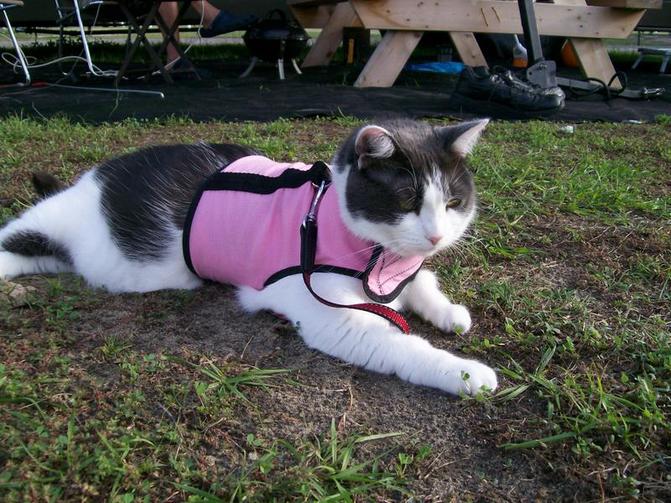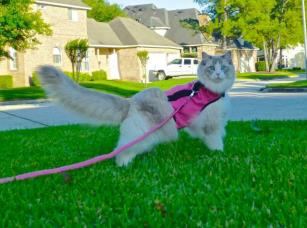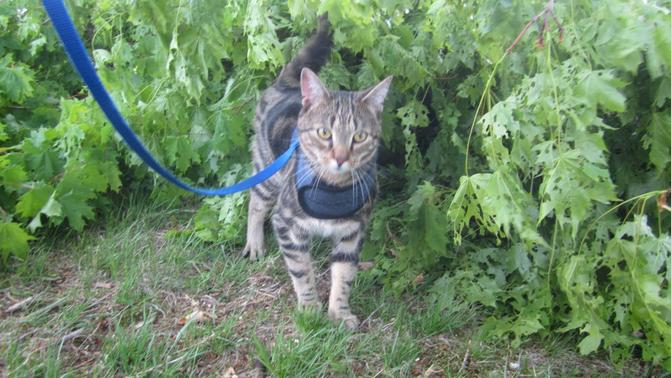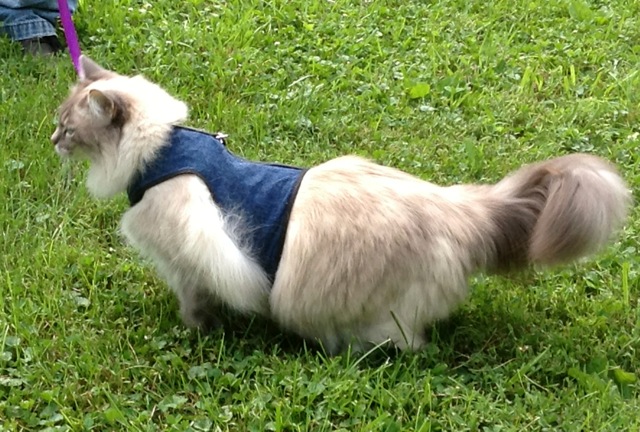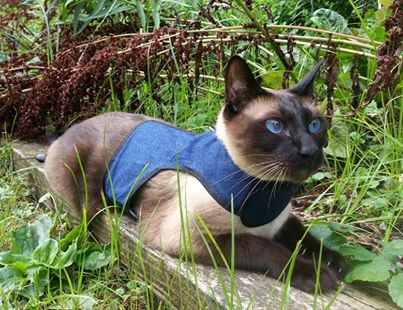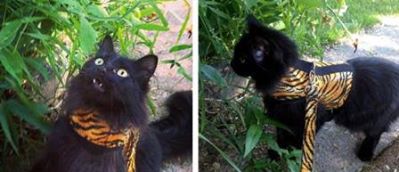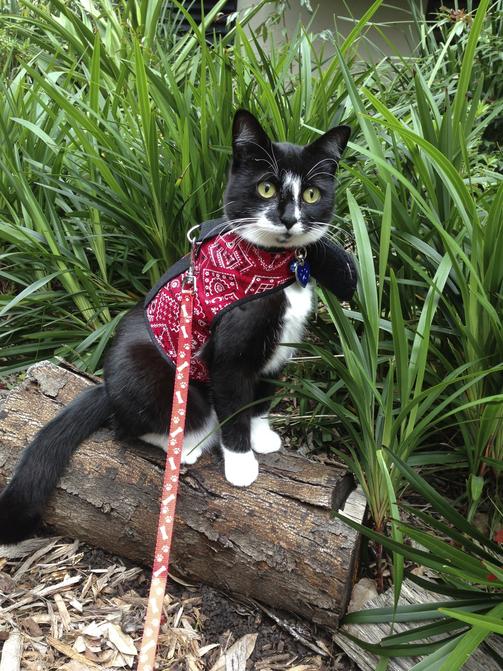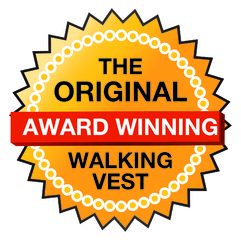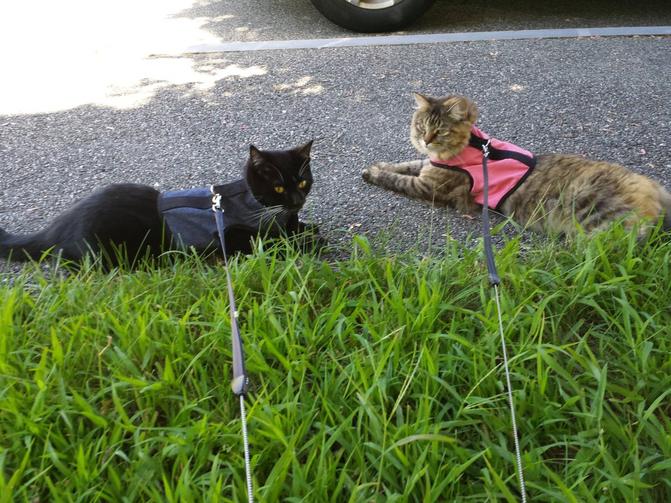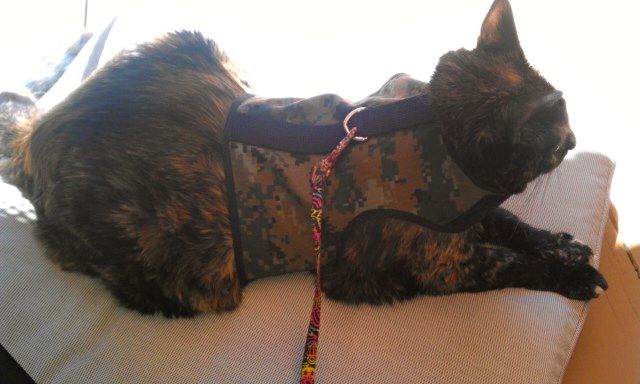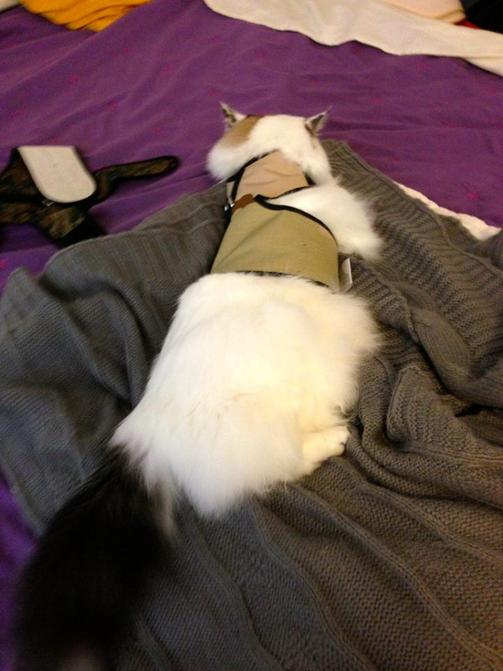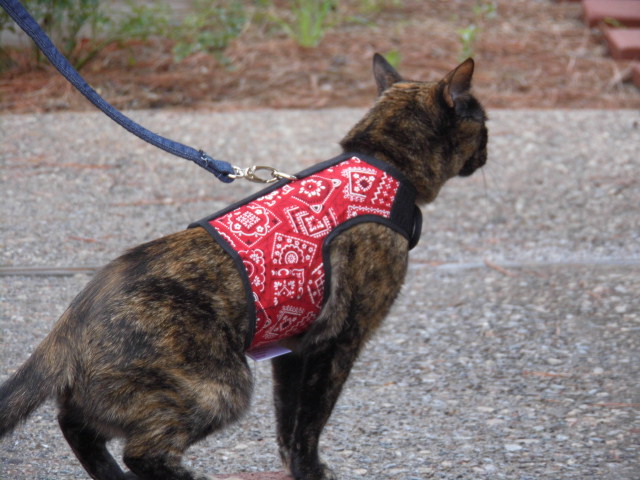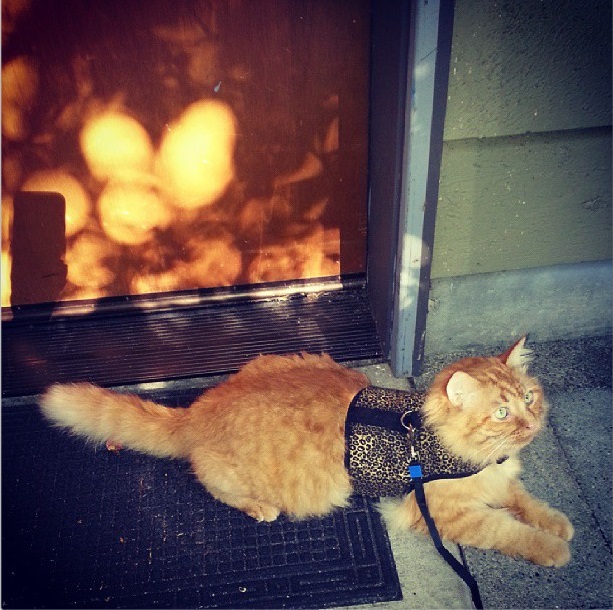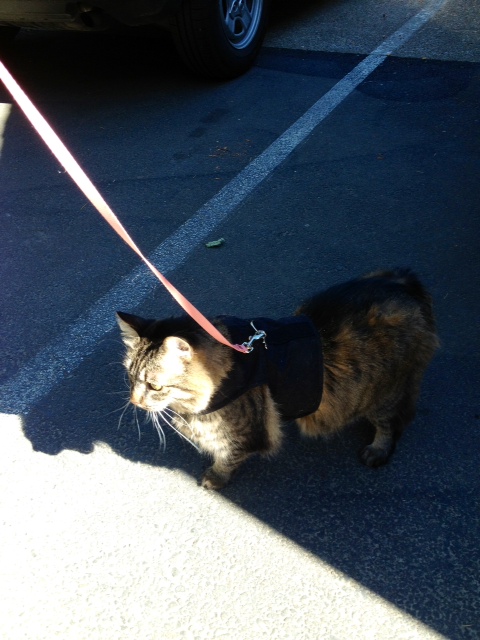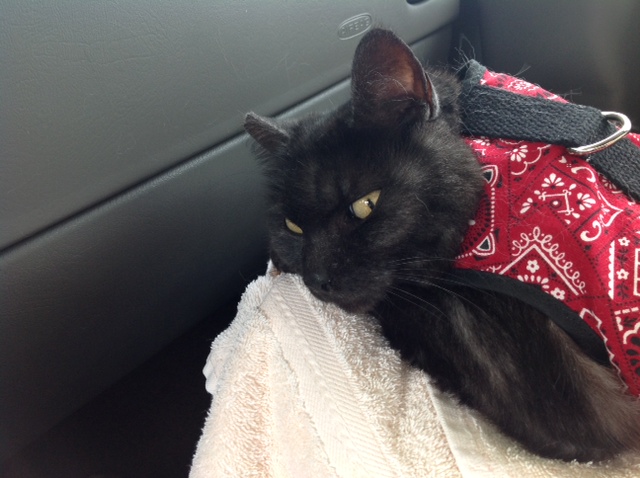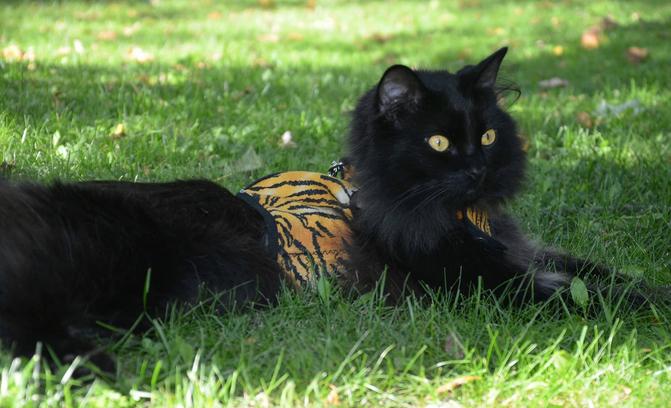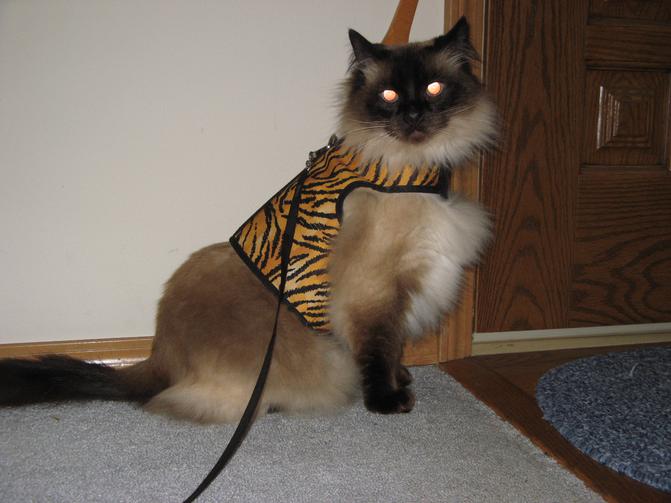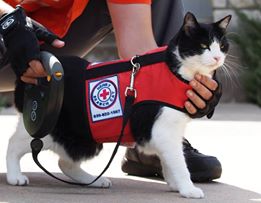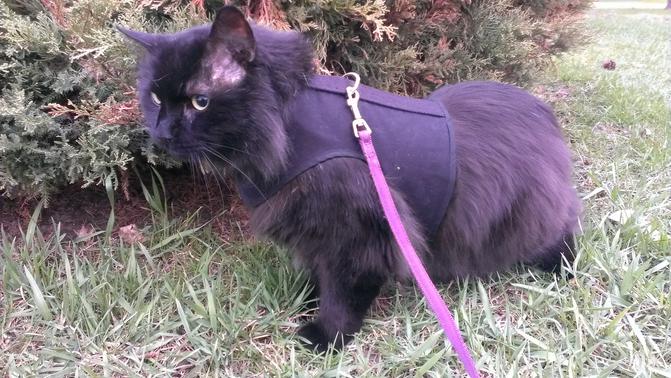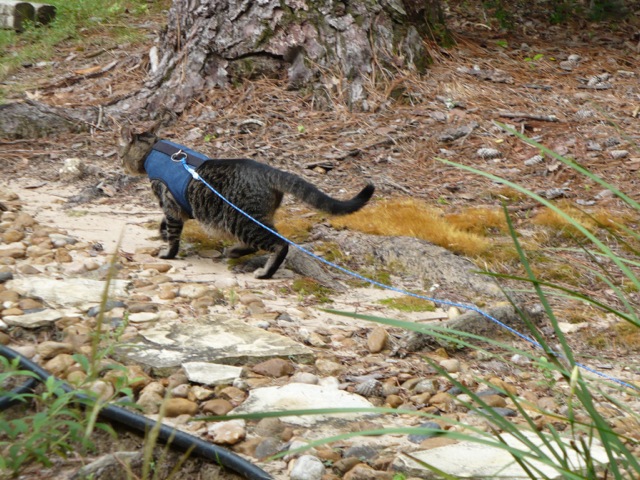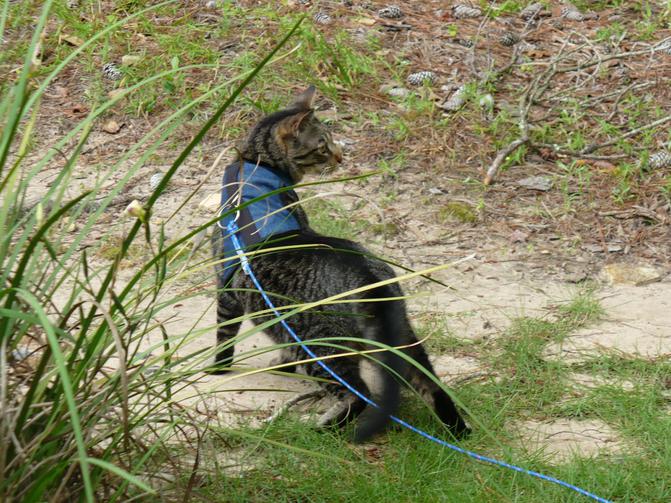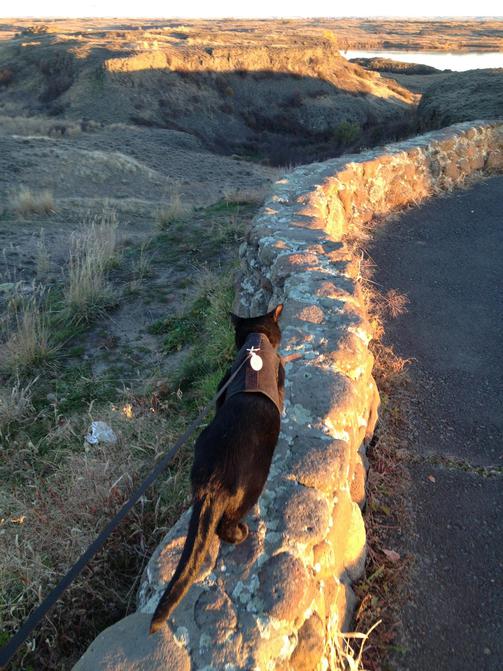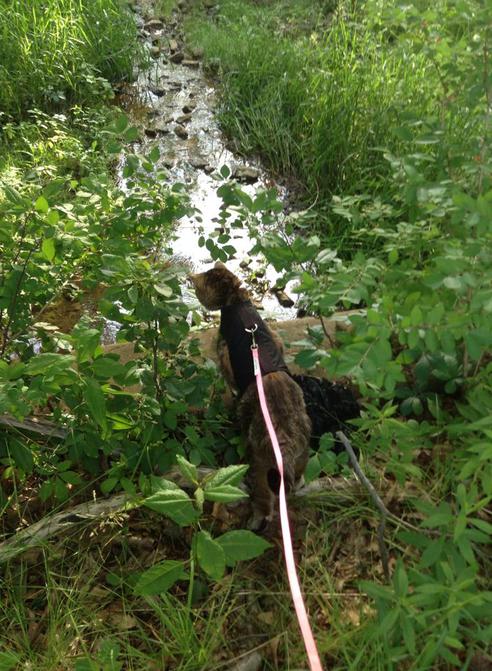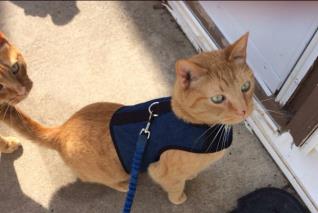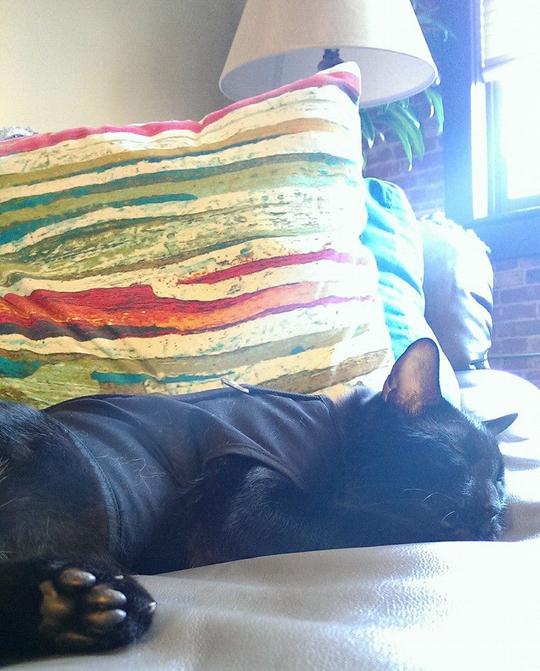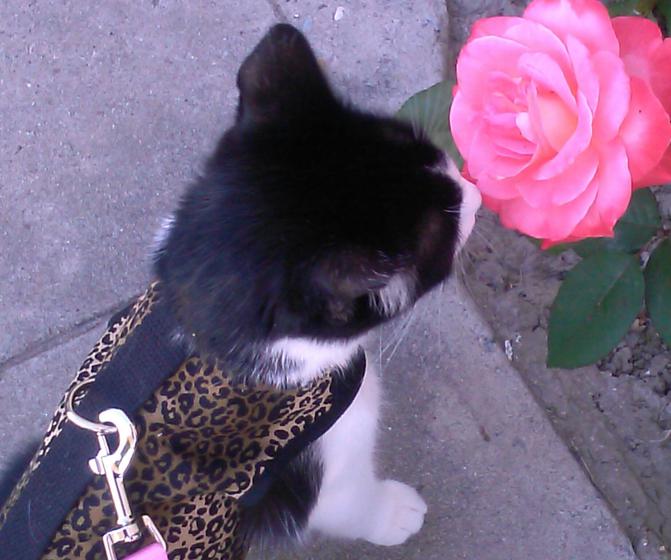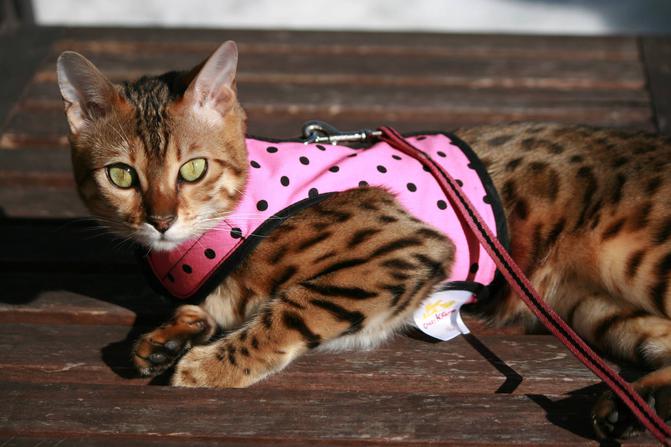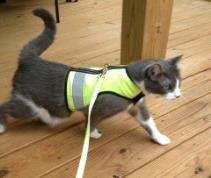 2014 Cat Fancy magazine Editors' Choice Award winner

2014 Pet Product News International magazine Editors' Choice Award winner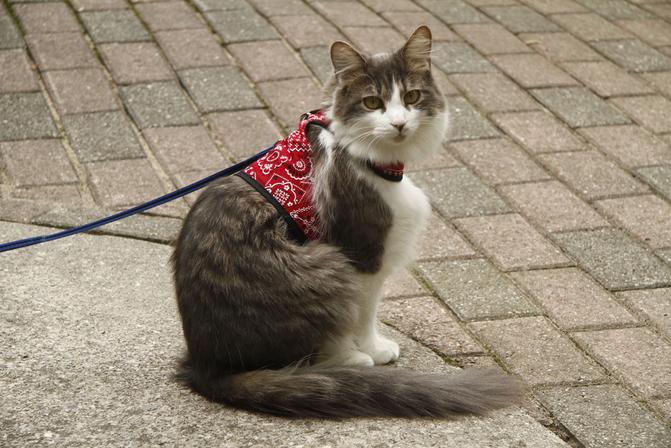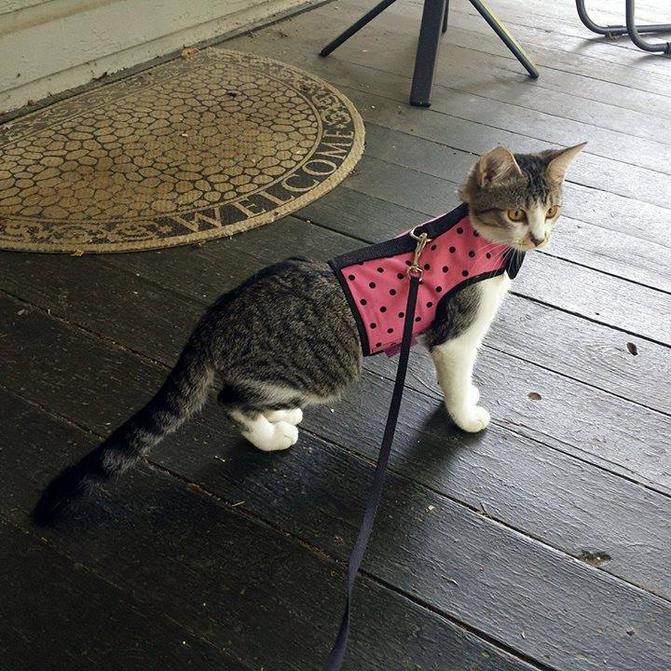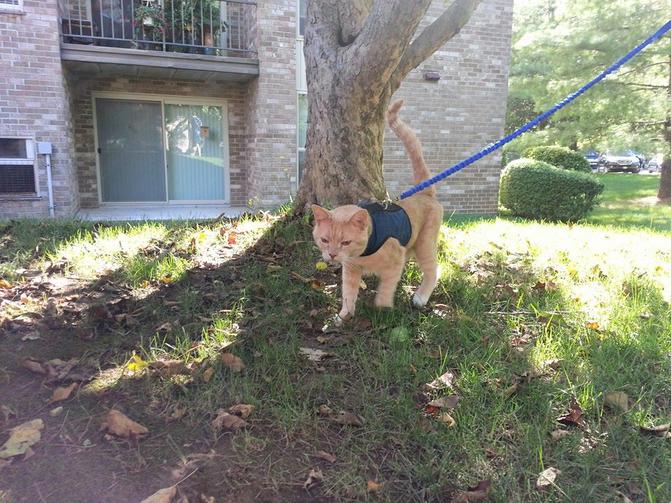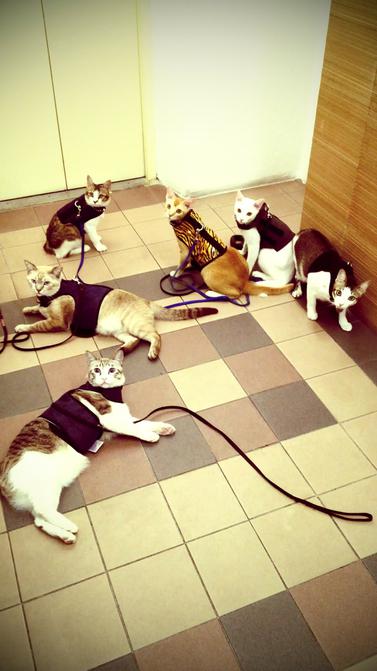 Catnip magazine Cat Harness of the Year!